All Souls Chapel & Crematory at St. Michael's Cemetery is dedicated to providing choices that afford the highest level of dignity and respect to you and your loved ones. Our experienced professional staff is available to assist with arrangements and to answer questions about the cremation process, funeral and memorial services, selection of an urn, and final disposition.
Why choose All Souls?
All Souls Chapel & Crematory has been servicing the community since 2005. We are located on the grounds of St. Michael's Cemetery in East Elmhurst, NY.
Our mission is to ensure that you and your loved ones are afforded the highest level of dignity and respect. We have built an exceptional facility that will accommodate your cremation needs with skill and expertise. Moreover, we practice and uphold a deep respect for the traditions and customs of all religious and ethnic groups. We are situated in one of the most diverse counties in the U.S. and have extensive experience with a wide range of cremation customs.
Hours
The All Souls Crematory Office is open from 8:30am to 4:30pm, Monday through Friday. On Saturday the office is open from 9am to 3pm.  The office is currently Closed on Sundays.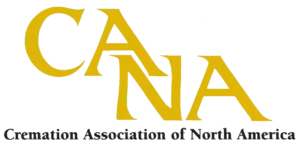 Everyone is very pleasant and caring. They offered excellent service. Made everything so easy for me in this difficult time. The place is very very nice.
Especial this one person who was very attentive by the name of Cesar. They are very honest and Caring.

Thank you All for your kindness
I have been with st. Michael's for years as my final resting place. I would recommend it to all who's looking for a final peaceful resting place.