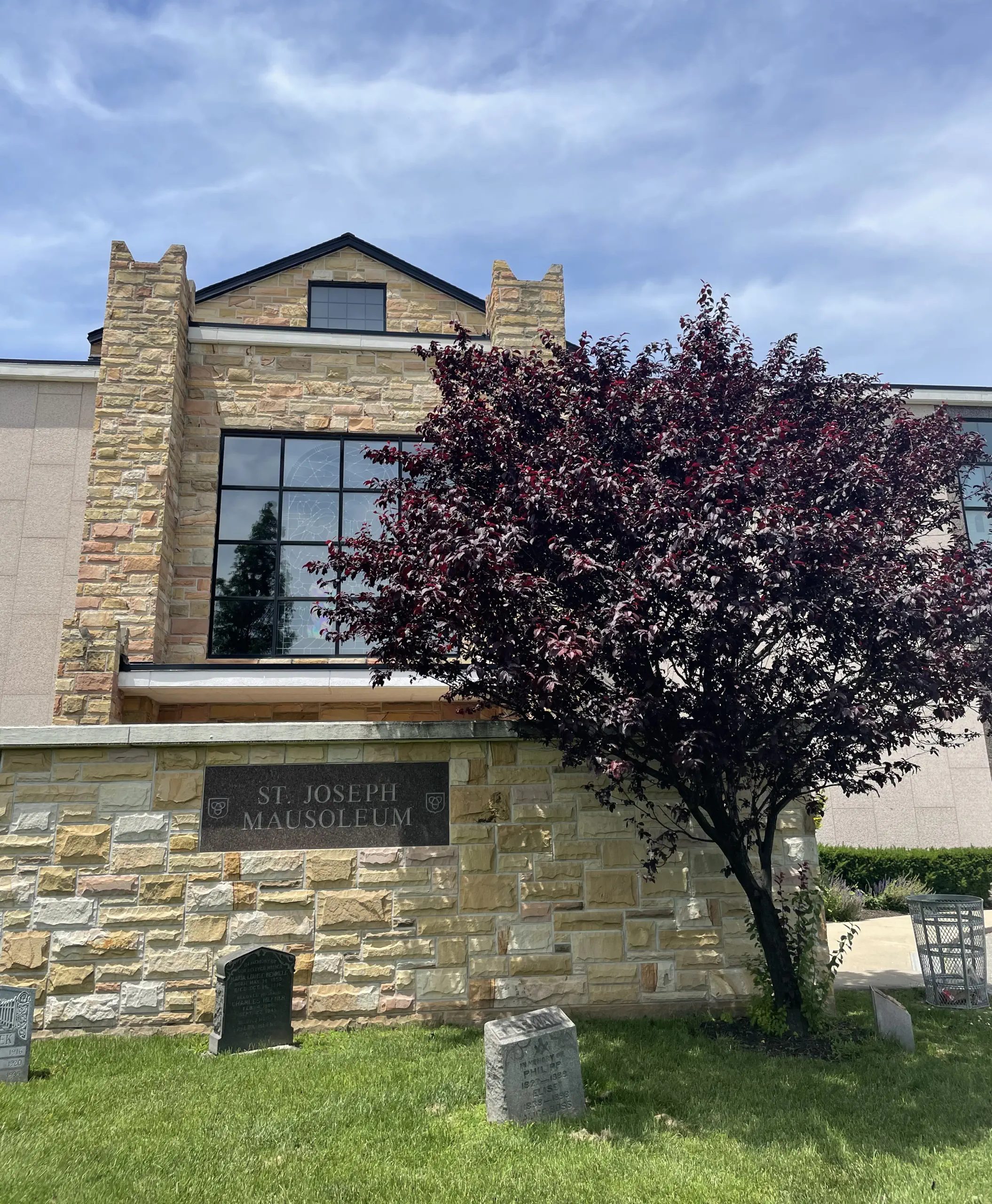 Rules and regulations are reviewed periodically. Anyone interested in expressing opinions regarding Cemetery rules and regulations is encouraged to contact the Cemetery management.
Rules and Regulations are subject to change as necessary. Please use the link below to view and print a copy of St. Michael's complete list of Rules and Regulations.
Any items that are removed from the gravesite will be discarded.

All items that are removed will be removed without notice to the plot owner.

Please contact the office before placing or planting questionable items on the grave or crypt location.

The Cemetery is not responsible for any personal item left at a gravesite, crypt or niche.
Everyone is very pleasant and caring. They offered excellent service. Made everything so easy for me in this difficult time. The place is very very nice.
Especial this one person who was very attentive by the name of Cesar. They are very honest and Caring.

Thank you All for your kindness
I have been with st. Michael's for years as my final resting place. I would recommend it to all who's looking for a final peaceful resting place.