Follow us online for the latest updates!
Florals is our on-site service-based flower shop dedicated to providing quality silk and dried arrangements to memorialize loved ones. Our artists specialize in the creation of hand-made floral art to adorn Lawn Crypts, Mausoleum Crypts, Niches, and Glass Front Niches. We also carry a variety of Religious and Patriotic décor.
Please browse the sidebar menu for more information about our placement program and seasonal arrangements. Unfortunately, most of our inventory is not yet online. Give us a call at 718-545-1060 to find out what's in stock.
Location
Our store is located in the Bell Tower at the Astoria Boulevard entrance of St. Michael's Cemetery.
Hours
Monday-Sunday: 10:00am to 4:00pm
Florals is closed on the following holidays: Thanksgiving, Christmas, New Years Day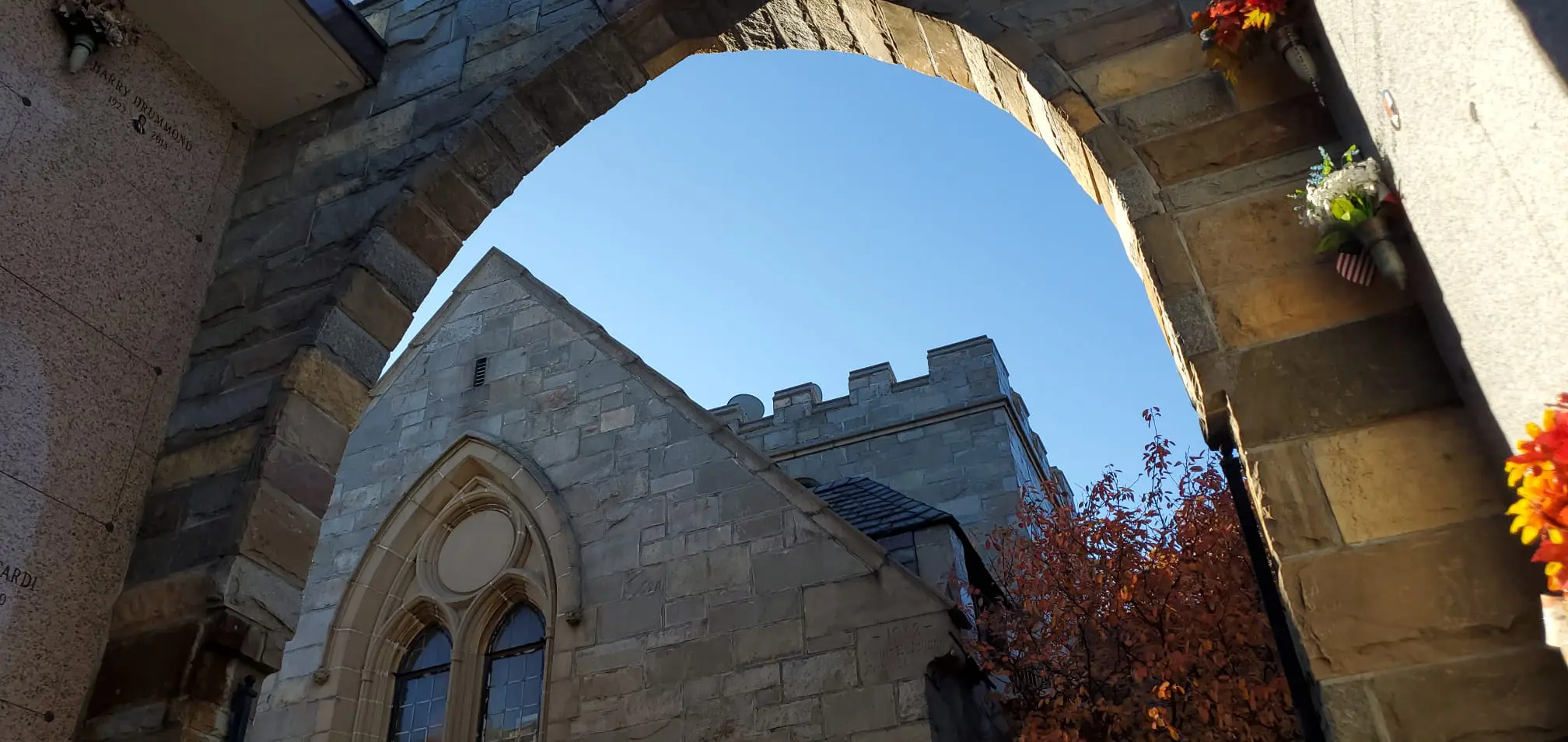 Please note: Florals is a non-profit organization established to service the needs of our clients at St. Michael's Cemetery. Our products are for placement at the cemetery only.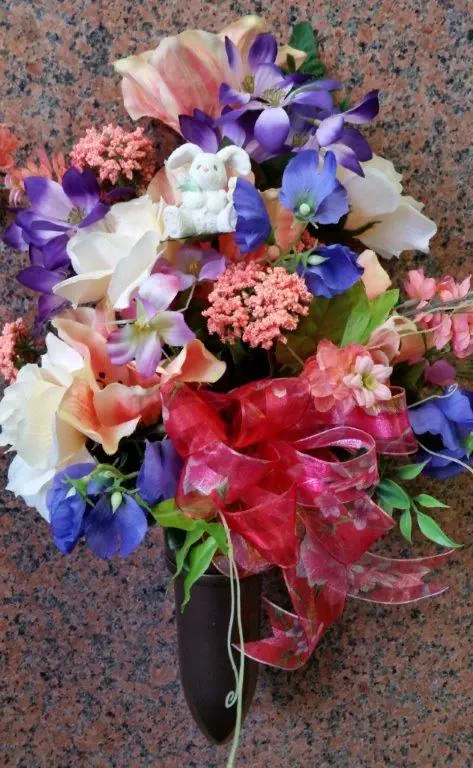 Everyone is very pleasant and caring. They offered excellent service. Made everything so easy for me in this difficult time. The place is very very nice.
Especial this one person who was very attentive by the name of Cesar. They are very honest and Caring.

Thank you All for your kindness
I have been with st. Michael's for years as my final resting place. I would recommend it to all who's looking for a final peaceful resting place.